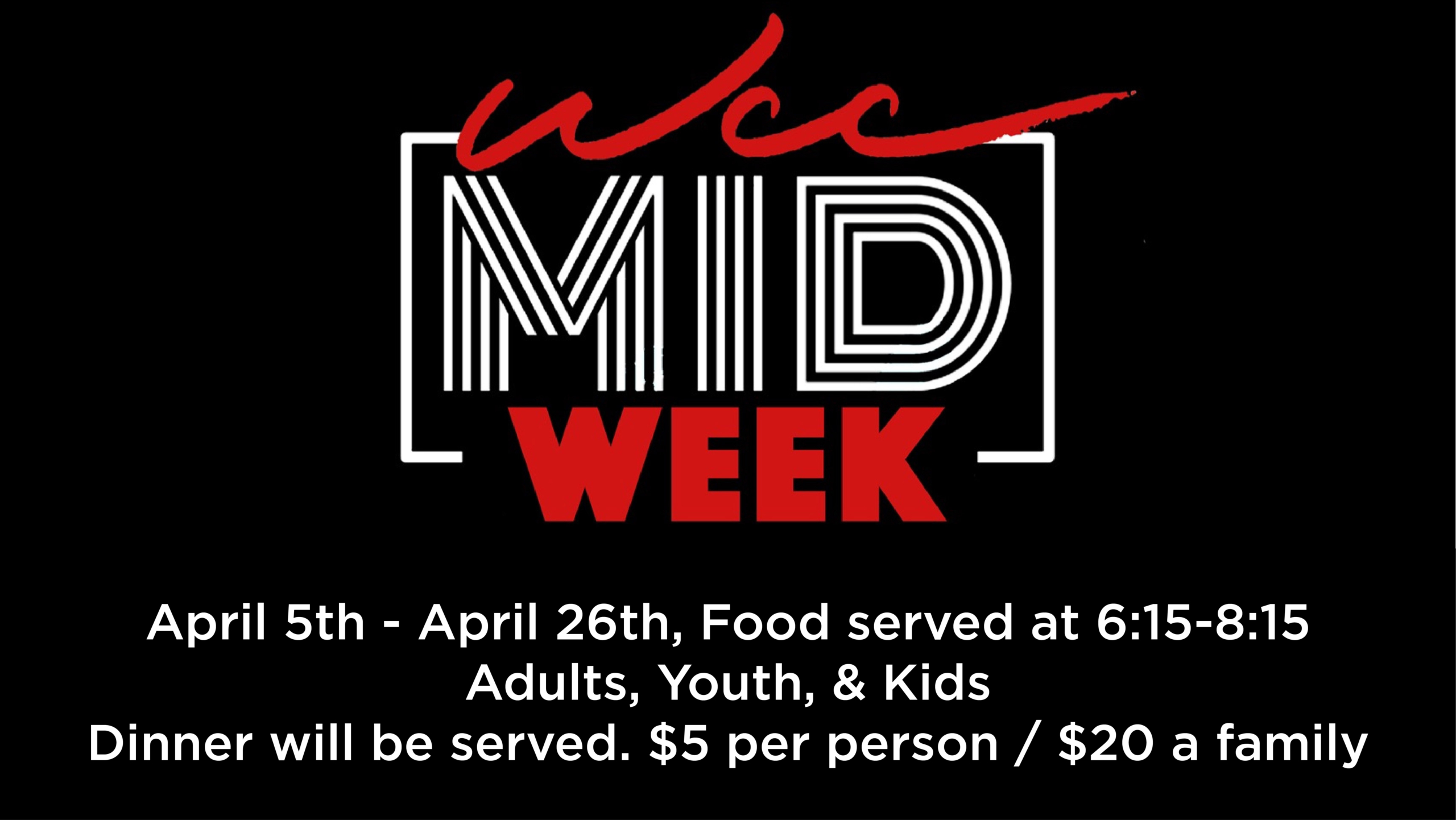 Mid Week
April 5th – April 25th, Food served at 6:15, Class 7:00-8:15pm
Adults, Youth, & Kids
Childcare provided – Please register child if needed.
Dinner will be served. $5 per person / $20 a family
Choose between two studies to be apart of:
Romans Part 2
The book of Romans is considered by many to be one of the most important books ever written on the Christian faith. Writing to Christians, the apostle Paul defines the gospel, explores its depths, and discusses its significance and implications for the Christian life.
– OR –
Warrior Women: Deborah (Women Only)
God desires each of his children to follow his call. But sometimes the battles we fight for God's kingdom defy our expectations, leading us to trust him more deeply. A faithful warrior for Christ will choose obedience over personal glory, humility instead of pride, and truth spoken with grace.