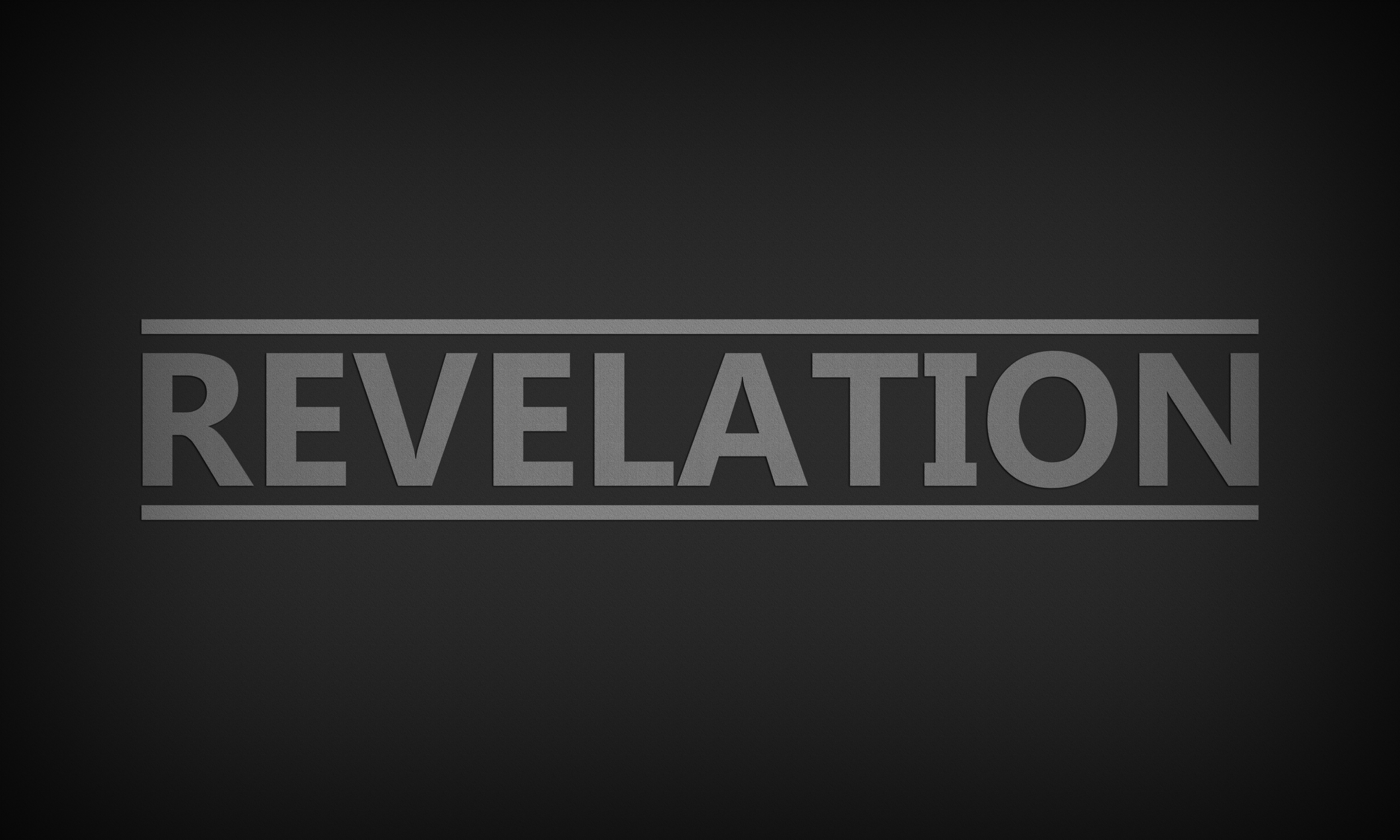 Mid Week
Begins February 2nd, 6:15-8:15pm
Adults, Youth, & Kids
Childcare provided – Please register child if needed.
Dinner will be served. $5 per person / $20 a family
In this series, Shane J. Wood, Ph.D. (New Testament faculty at Ozark Christian College) will help you think critically about the book of Revelation and read it for what the text says and not what you have always been told that it says. Shane hopes to simplify the book so that you can deliver a blessing to those who read it.