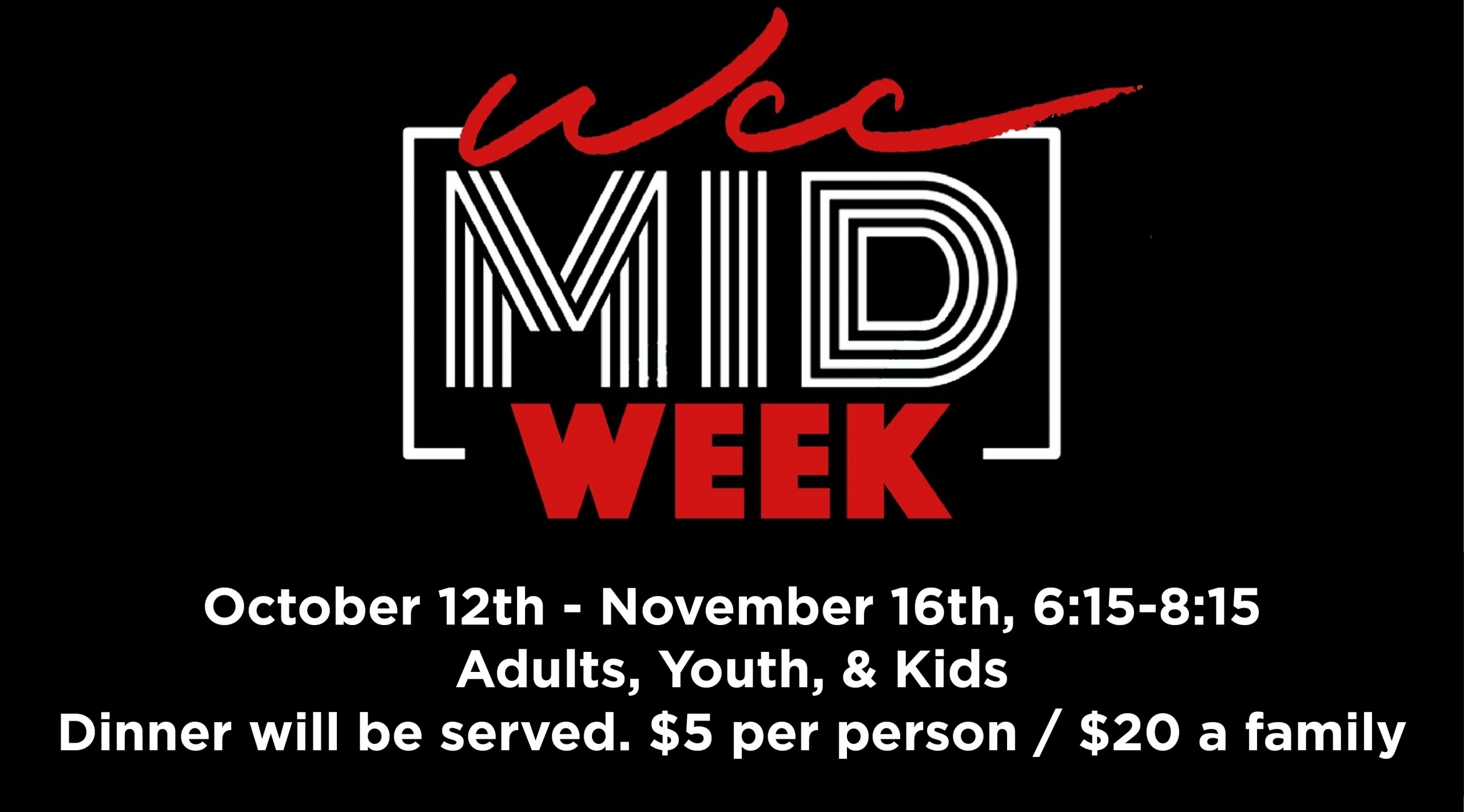 Mid Week
October 12th – November 16th, Food served at 6:15, Class 7:00-8:15
Adults, Youth, & Kids
Childcare provided – Please register child if needed.
Dinner will be served. $5 per person / $20 a family
Series Between Two Trees. This series is based on Shane J. Wood's book, Between Two Trees. In this series, Shane J. Wood, Ph.D. (New Testament faculty at Ozark Christian College) will show that the Bible ends the way it begins. He will help you discover the transformation that takes place in Jesus from death to life.